Whole turkey or breast? Brined or not? Roasted? Deep Fried? Grilled? Instant Pot? Smoked? Easy or Expert?
Food Bloggers from around the world have something for everyone here!
Brined
Savory and Citrus Turkey from Platter Talk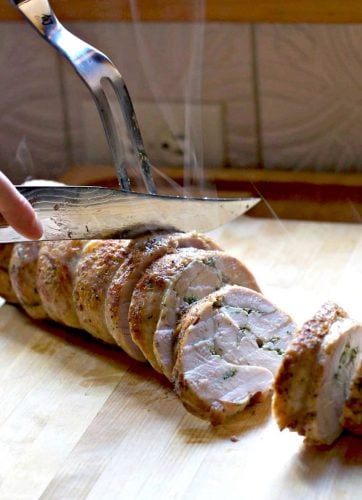 Grilled
Slow Cooker
Pressure Cooked
INSTANT POT TURKEY – COOKING A WHOLE TURKEY from Bacon is Magic
Once you settle on your turkey recipe you may want to check out these interesting ideas for your holiday turkey leftovers!
Check out these ideas for perfect complementary side dishes for your holiday meal!